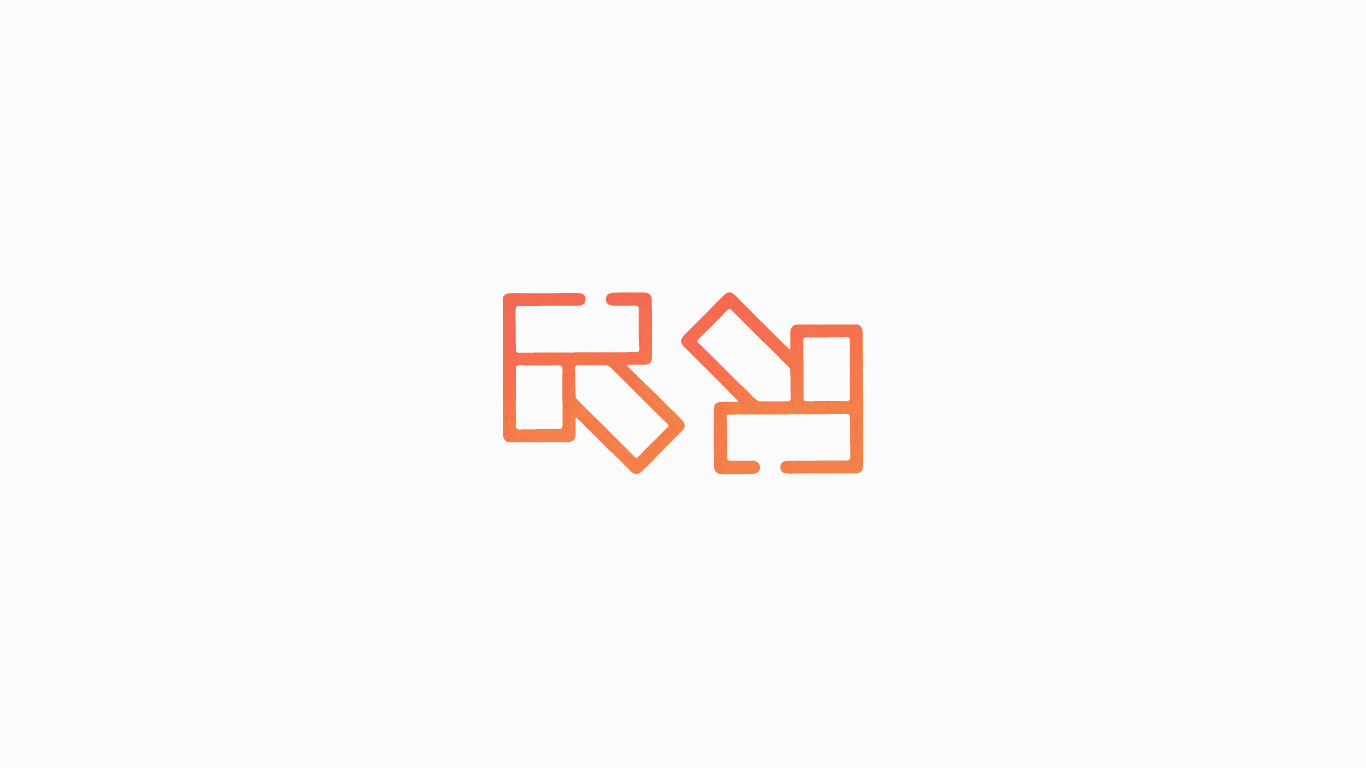 Get 10% OFF when booking from Viavii website
Viavii is an online platform and mobile app available for anyone, anywhere, that helps you discover and easily book either in-person or online experiences in more than 50 cities around the world, including the MENA region. All our experiences handpicked and personalized to suit your preferences and budget. Through our platform, we also empower local communities and hosts, who choose to collaborate with us to do something they enjoy. We support local tourism! Viavii offers live online experiences as a safe and fun alternative to travel. You can now connect with a community of hosts and explore their culture from the comfort of your home.
Get 10% OFF when booking from Viavii website
Offer may not be used when in-store promotions, clearance, loyalty card discount or to associate with any other offer. Offer is available to Rady and Mertah subscribers and all active users from our corporate partners. Offer is only valid on the online store. Cash compensation is not applied to this offer.
There are no information at the moment.