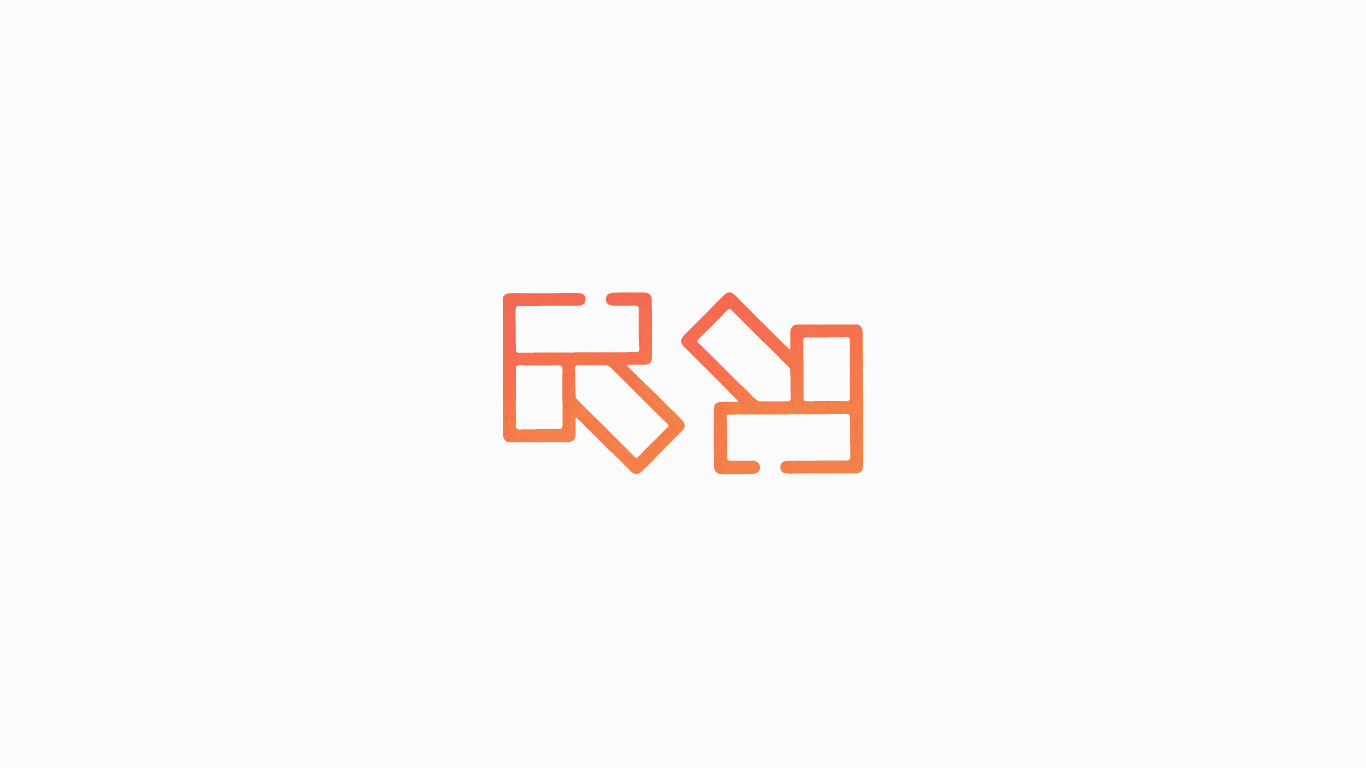 Corporate beneficiaries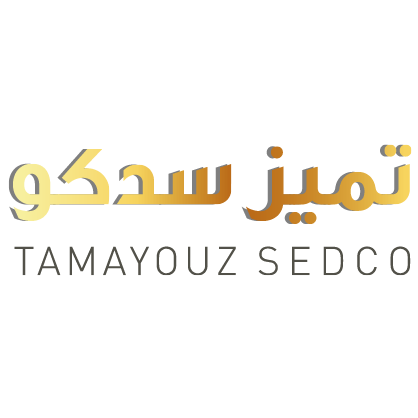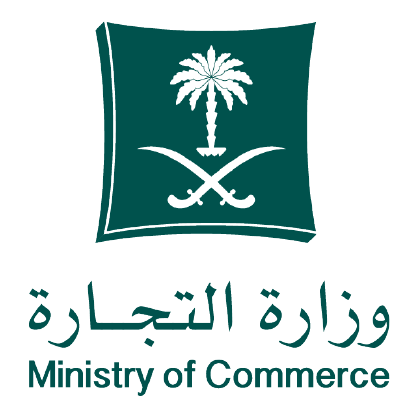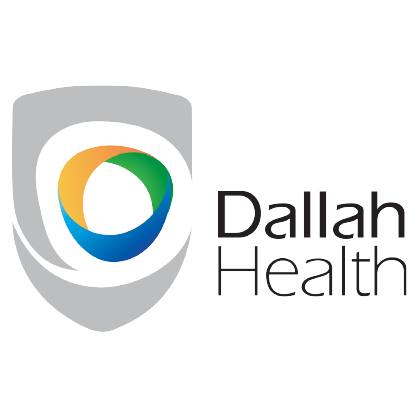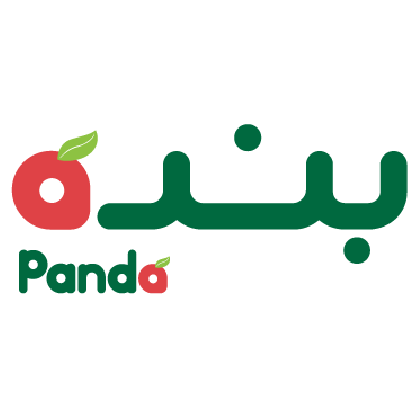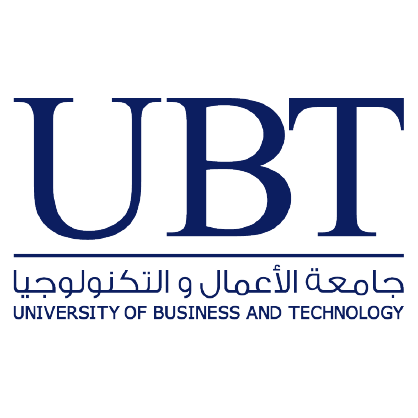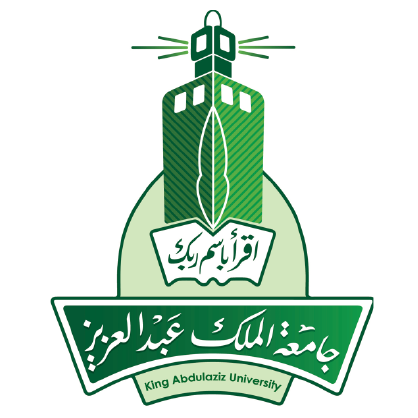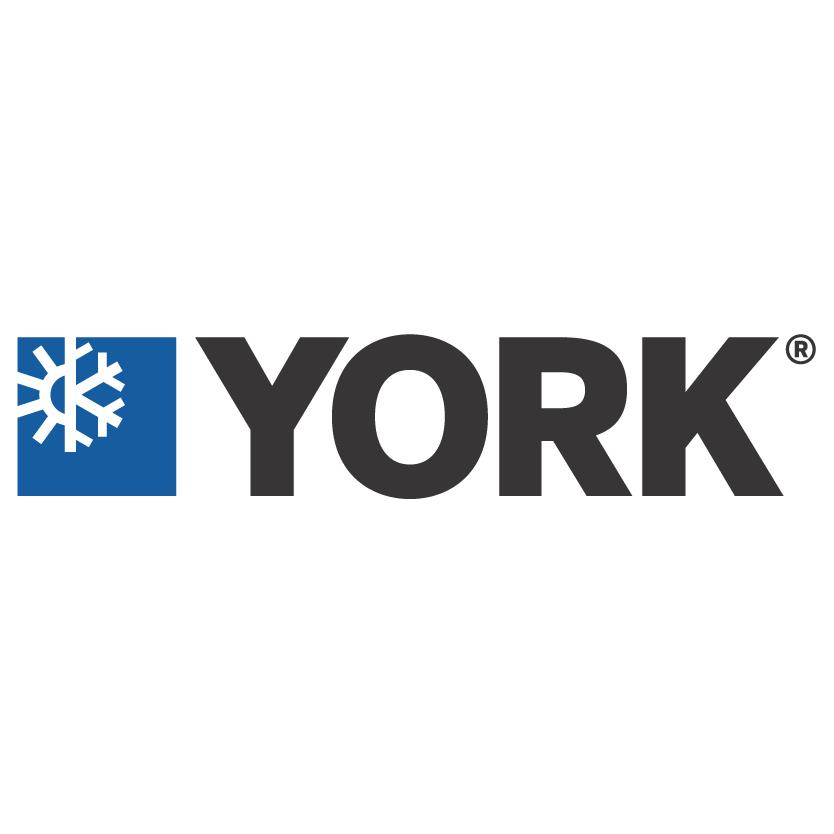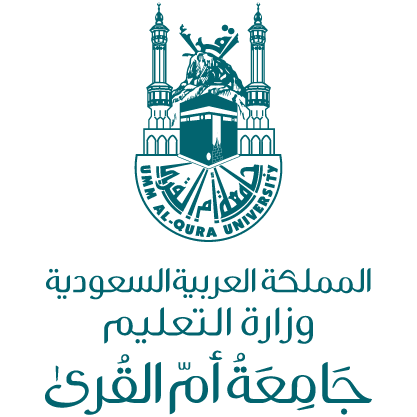 Discount providers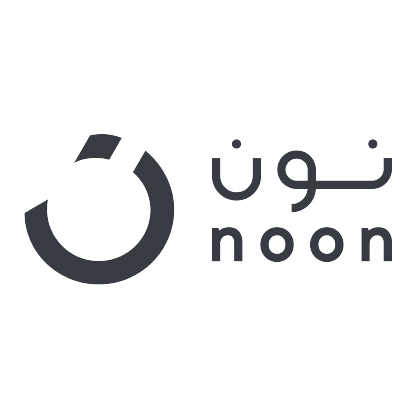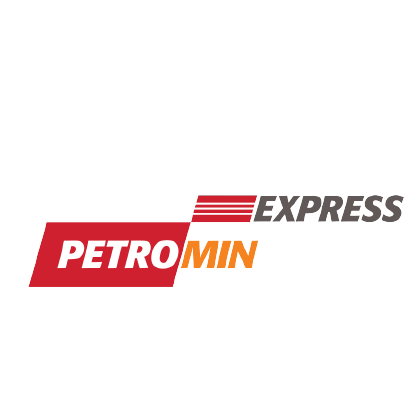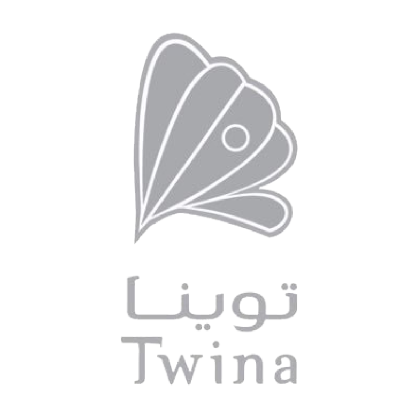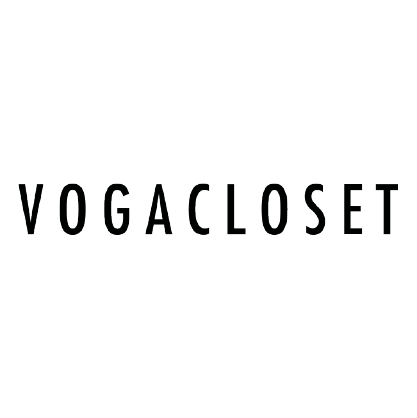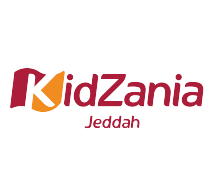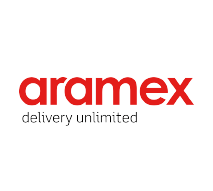 Advantages of the partnership provided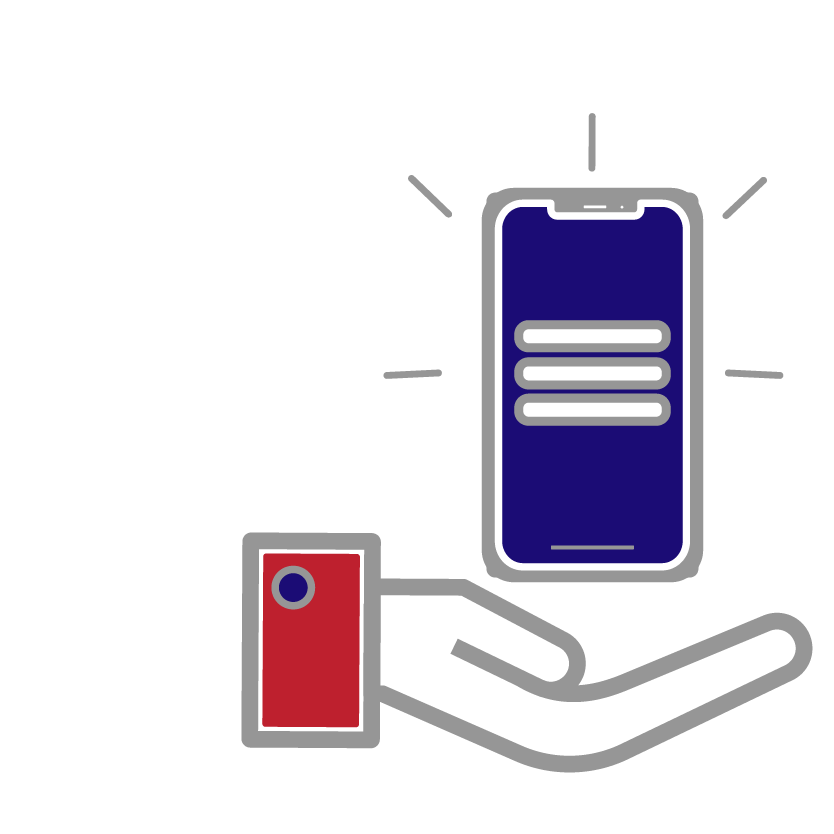 White-label application
Building a switchable or customized application or for the beneficiary company bearing its identity and logo.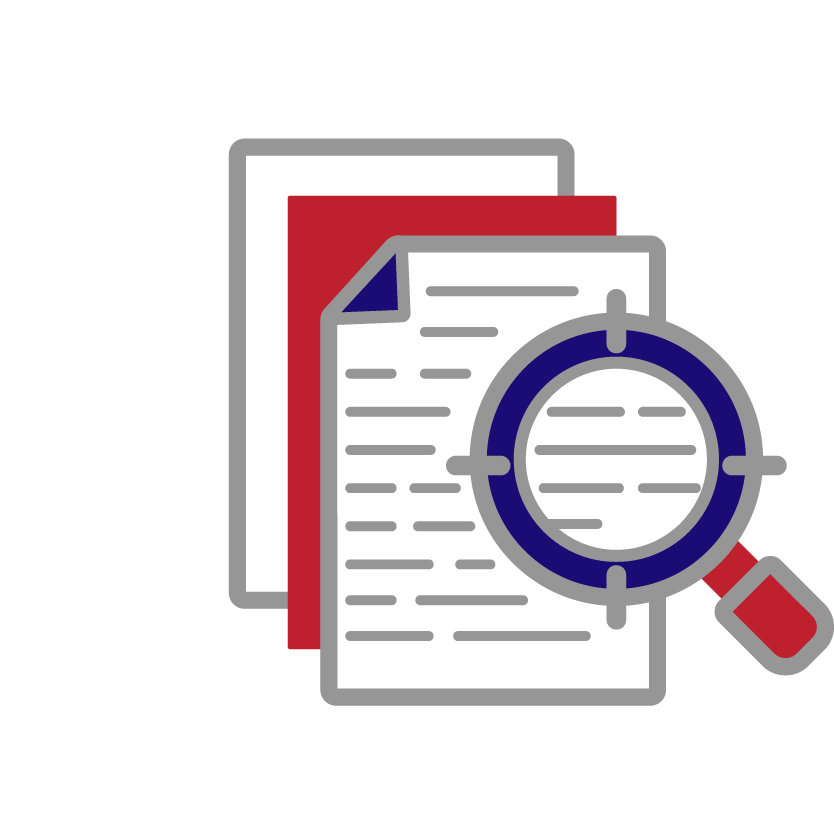 Partnership, as you requested
You can choose the required period and number of subscriptions.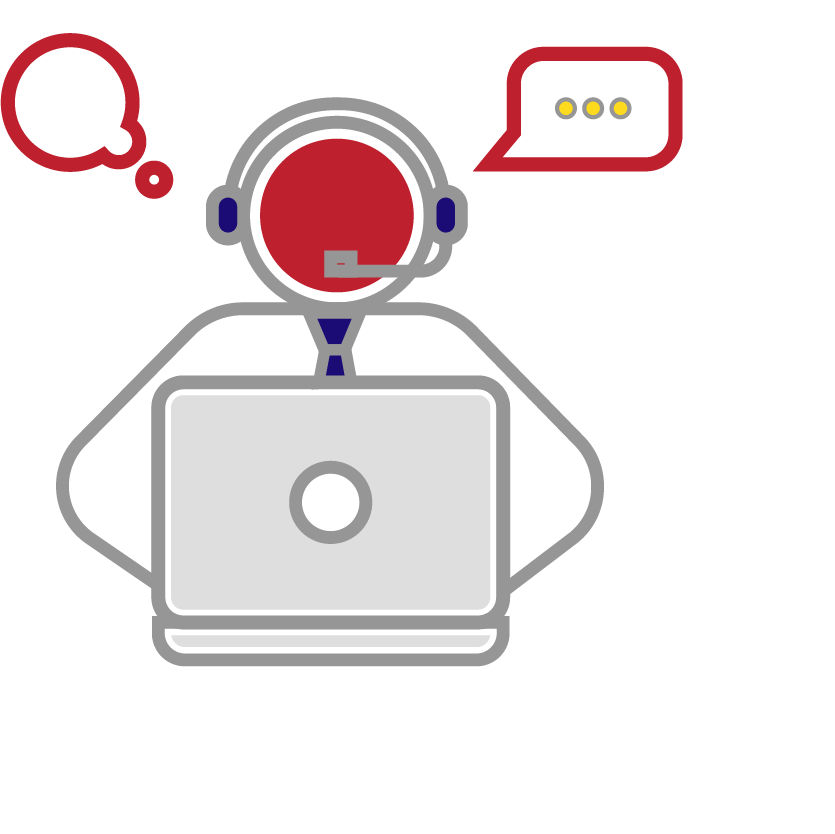 Maintenance and development
Our technical team manages application management and its technical and technical updates.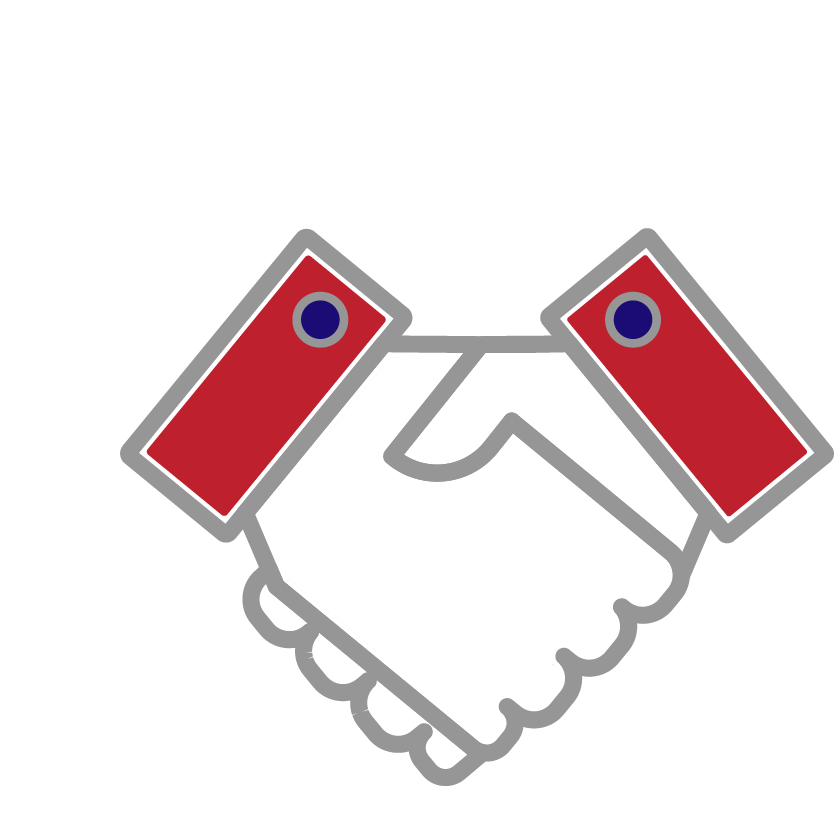 The business team responsible for partnerships
Communicating with the required brands from employees to include them in the application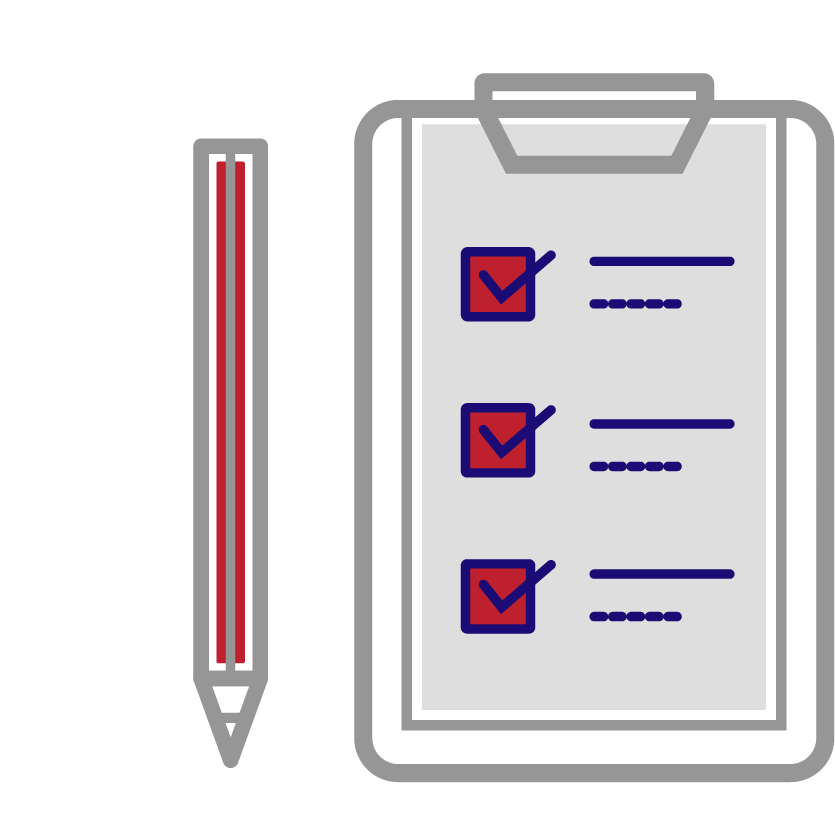 Periodic employee questionnaires
To maintain the offers presented, regular questionnaires are sent to the employees to know their desires for offers and discounts.
Available Packages for the Corporates

All of the features of Basic package:
Logo placement in the home page after the employee registers
Less than 1-minute sign-up process
Unlimited usage for the discounts/offers
Brands directory in one App
In-App push notifications
Cash compensations for non-acquired promoted discount/offer within five business days
Customer service support

One

Additional accounts for the employee's family members
Estimated time for execution 10 days

All of the features of Basic and Plus
Logo placement in the home page after the employee registers

Two

additional account for the employee's family members
Transferring the current discount deals with the company to be in the built App
Singing new discount deals with brands and add them to the built App.
Sending periodic surveys of wish brands to add
Additional offer service for special occasions
Account manager
Corporate SLA
Invite employee feature
Estimated time for execution 10 days

All of the features of Basic, Plus and Pro
Dedicated application for the company's employees

Three

additional accounts for the employee's family members
Instant company dashboard to add and remove employees and to showcase the amounts saved
Periodic report and stats about offer and discount utilizations
Monthly e-mails letter with your corporate identity
A webpage with your corporate identity
Sending a text message for activating the program
A news page of the company within the App (Upon request)
Gallery page within the App (Upon request)
Estimated time for execution 6 weeks
Organizing and coordinating events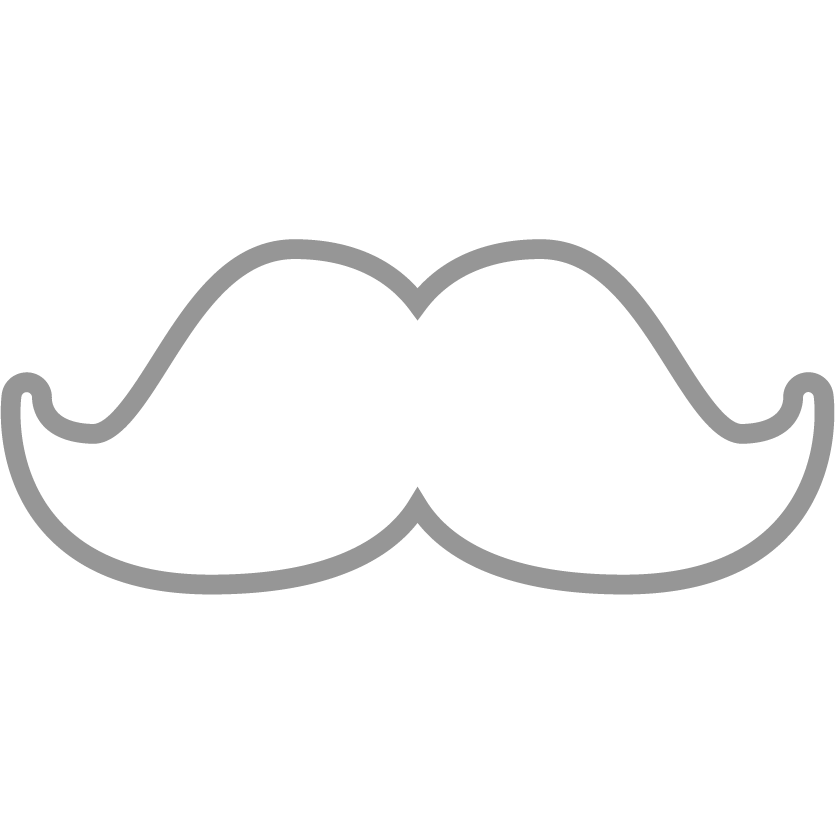 Father's Day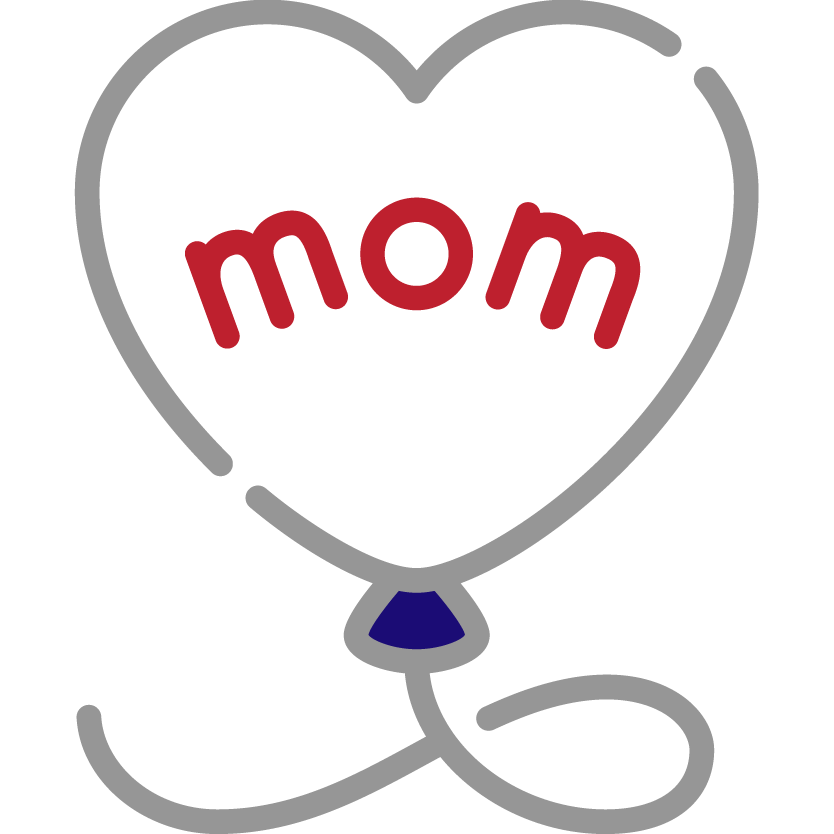 Mother's Day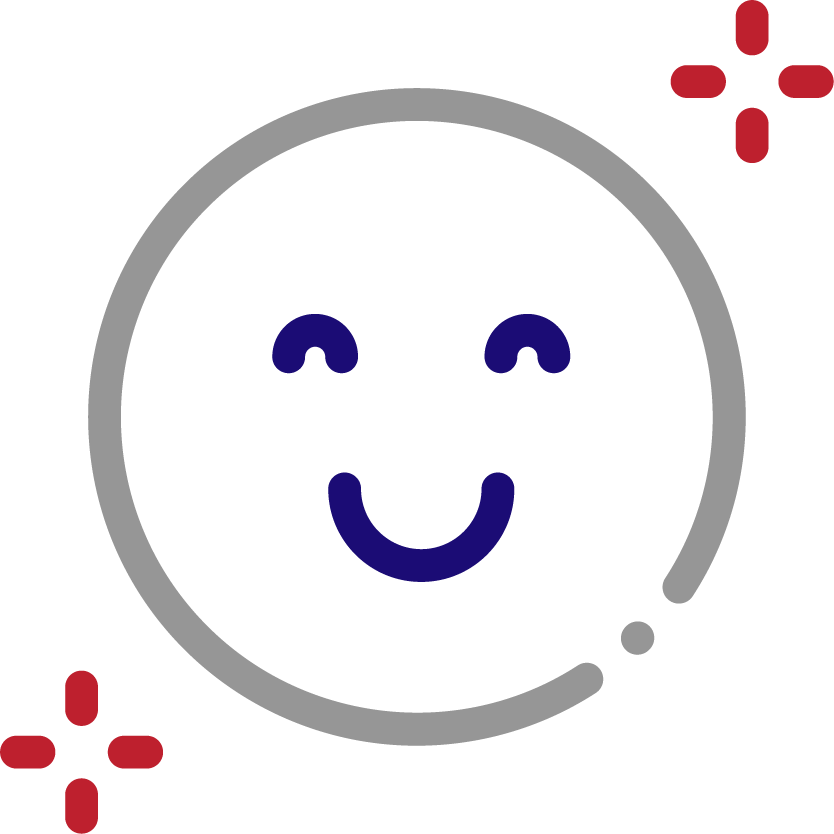 Happiness Day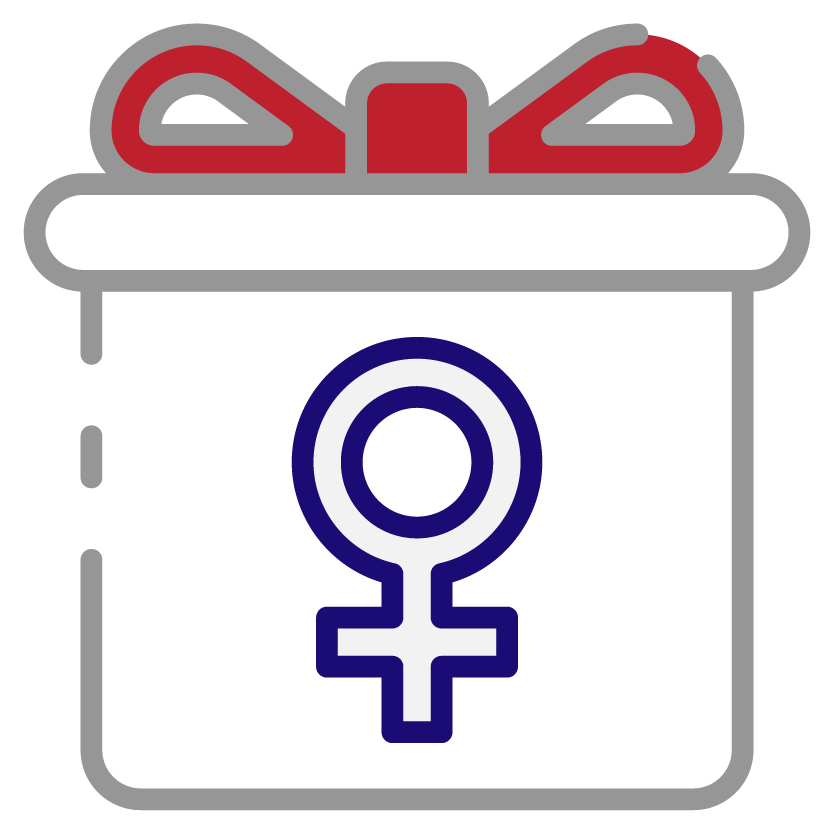 Woman Day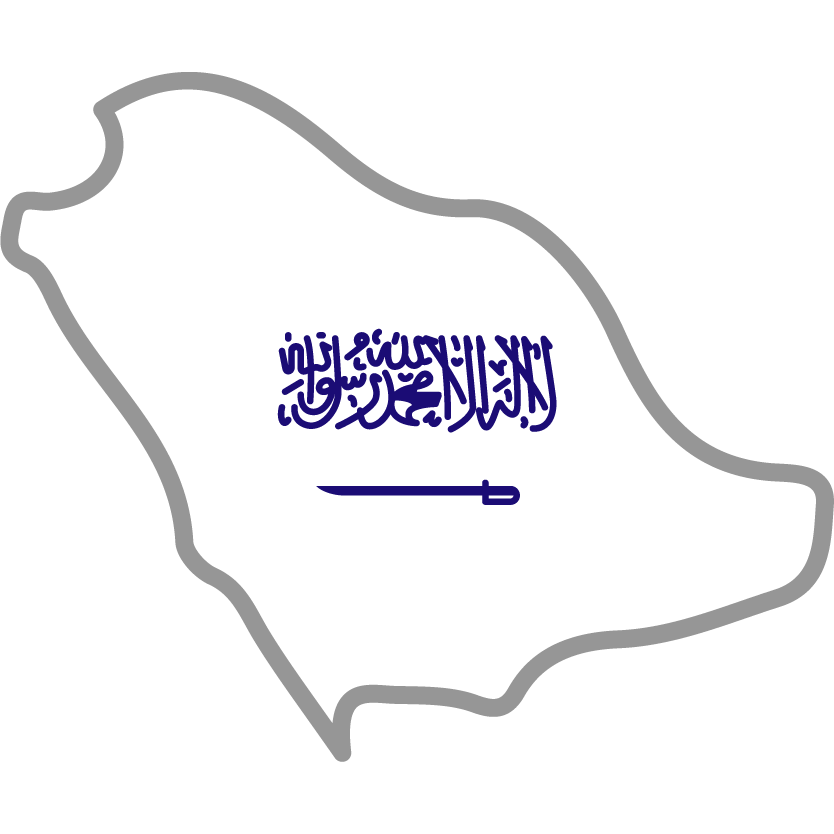 National Day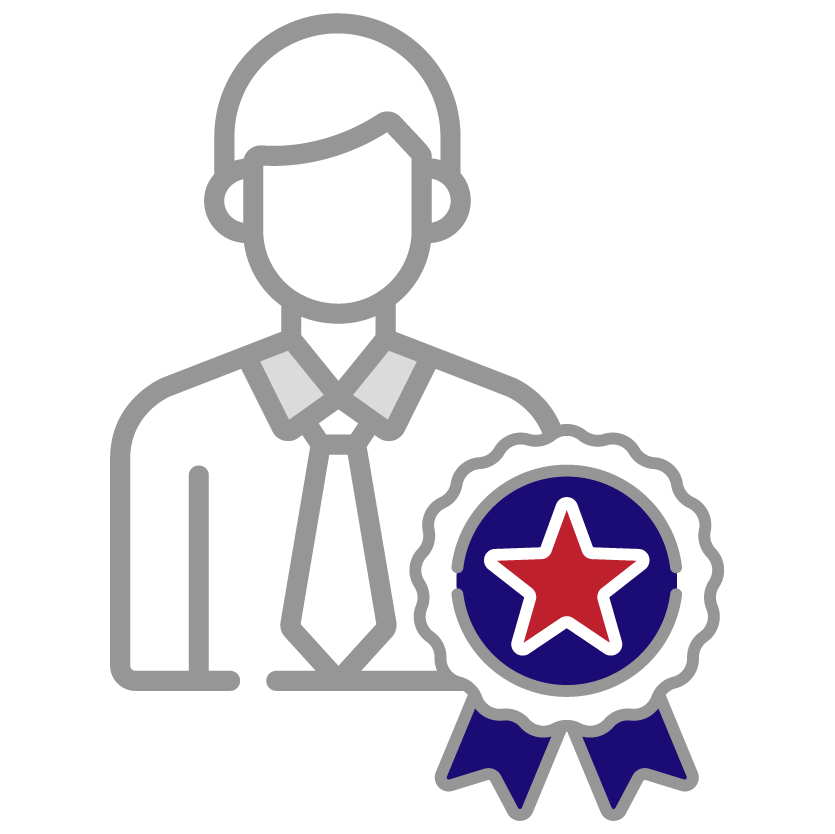 Personal achievement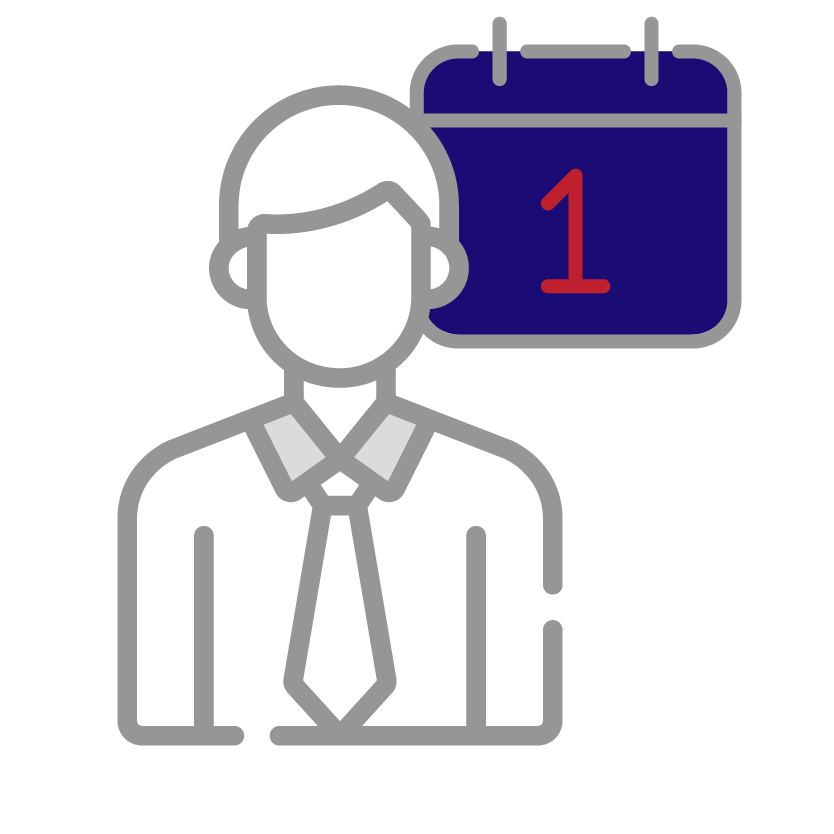 Anniversary of the employee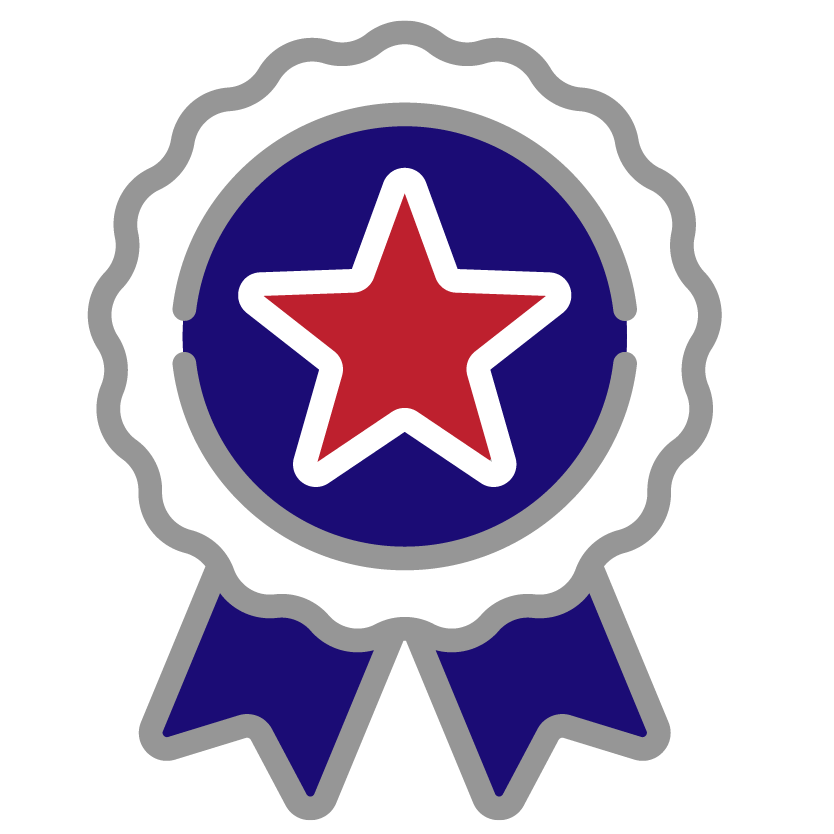 Project or work achievement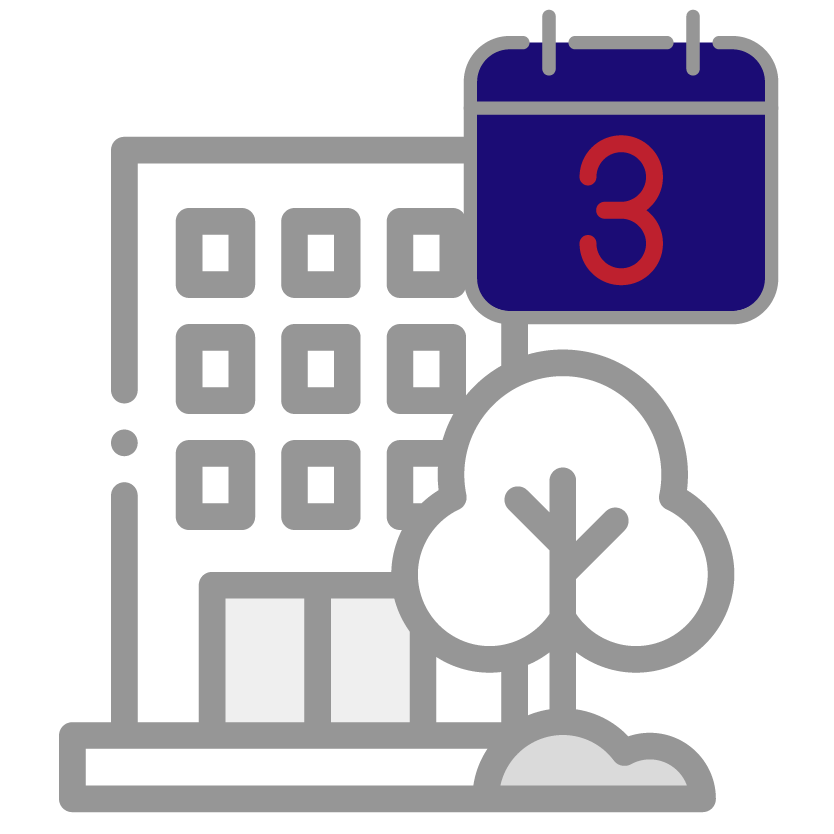 The anniversary of the founding of the company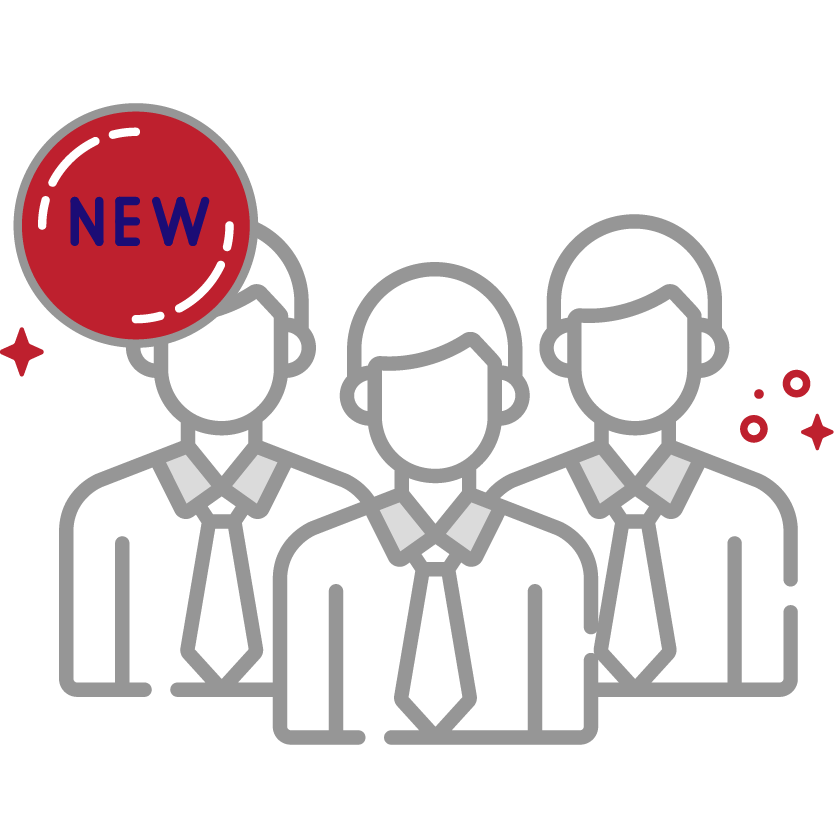 New employee welcome kit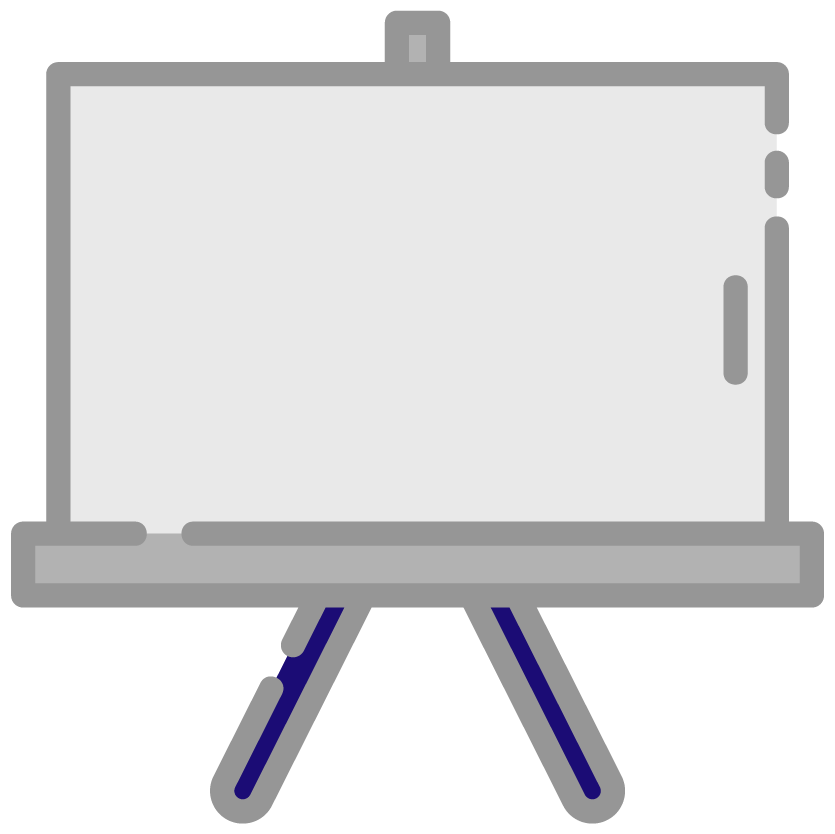 Workshop
End of the year celebration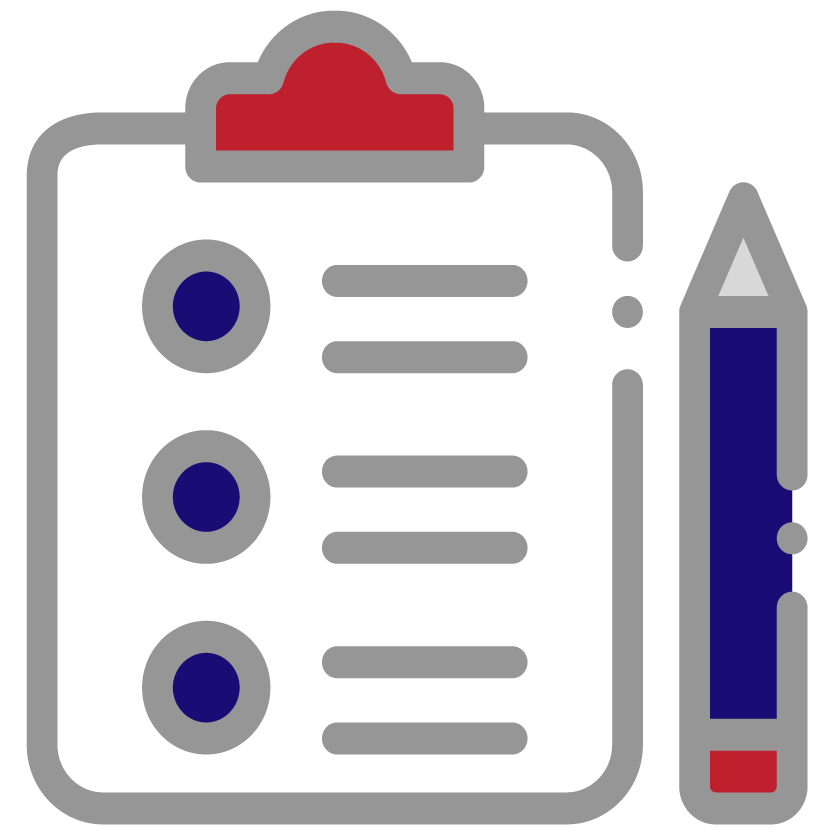 Organizing internal/external employee activity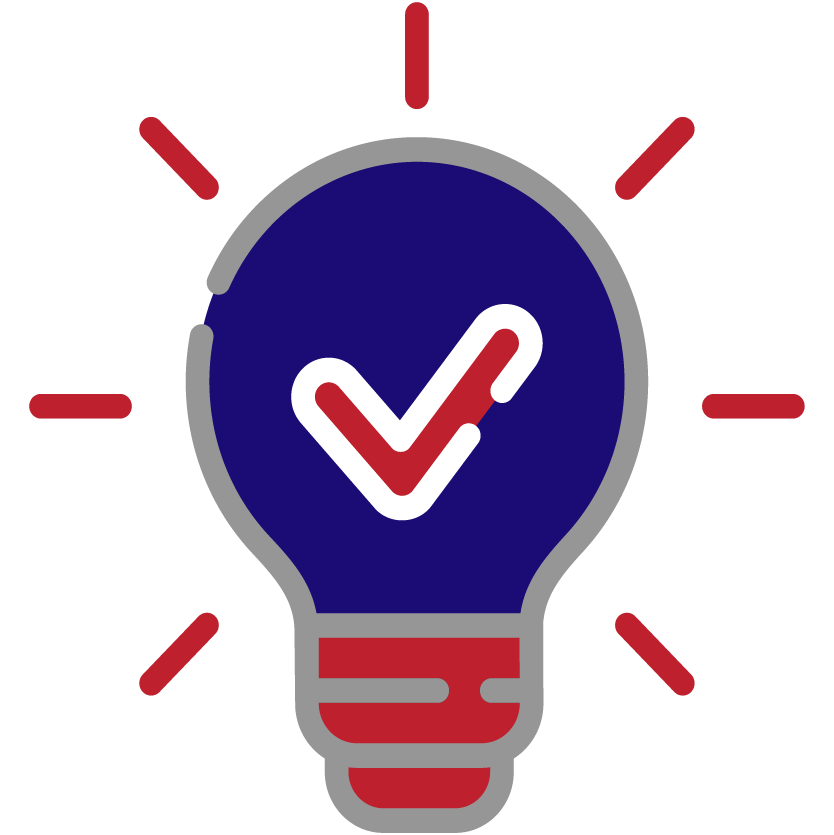 Creative concepts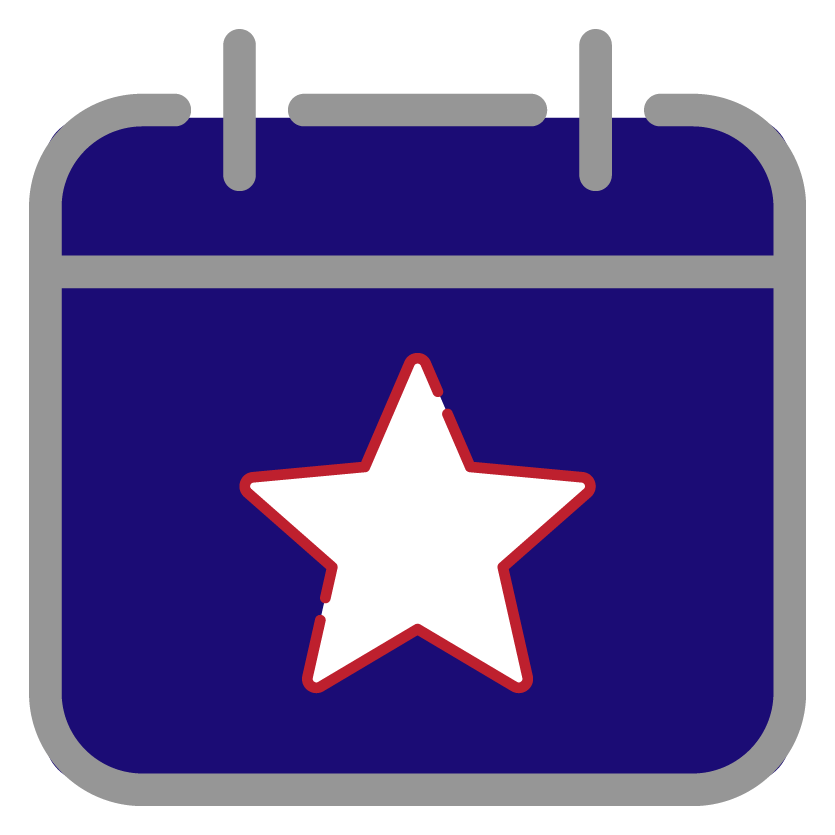 Customized occasions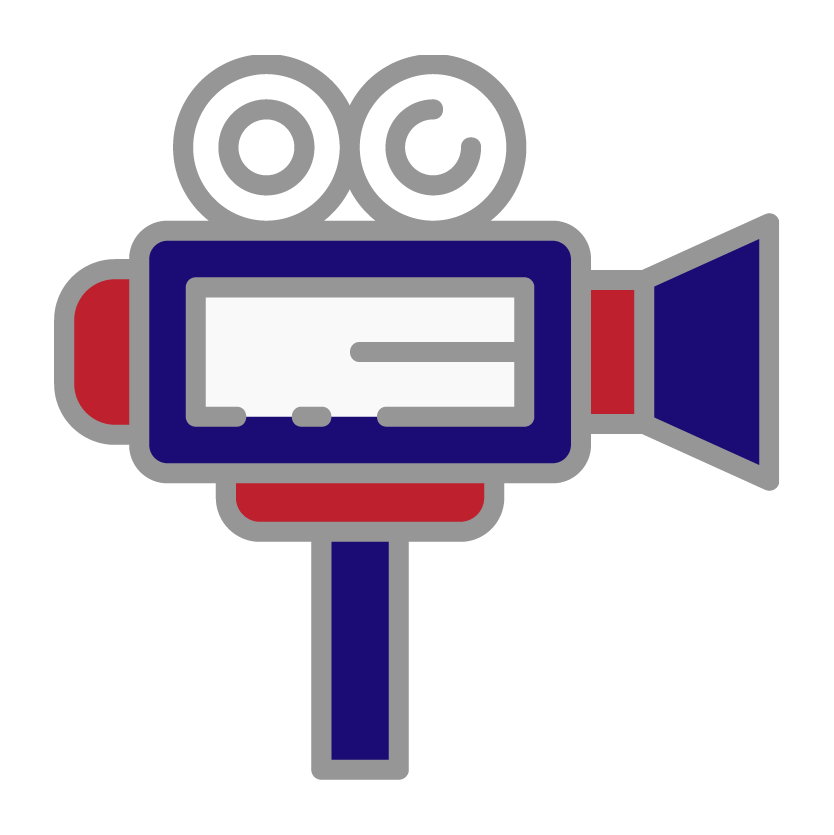 Documentation