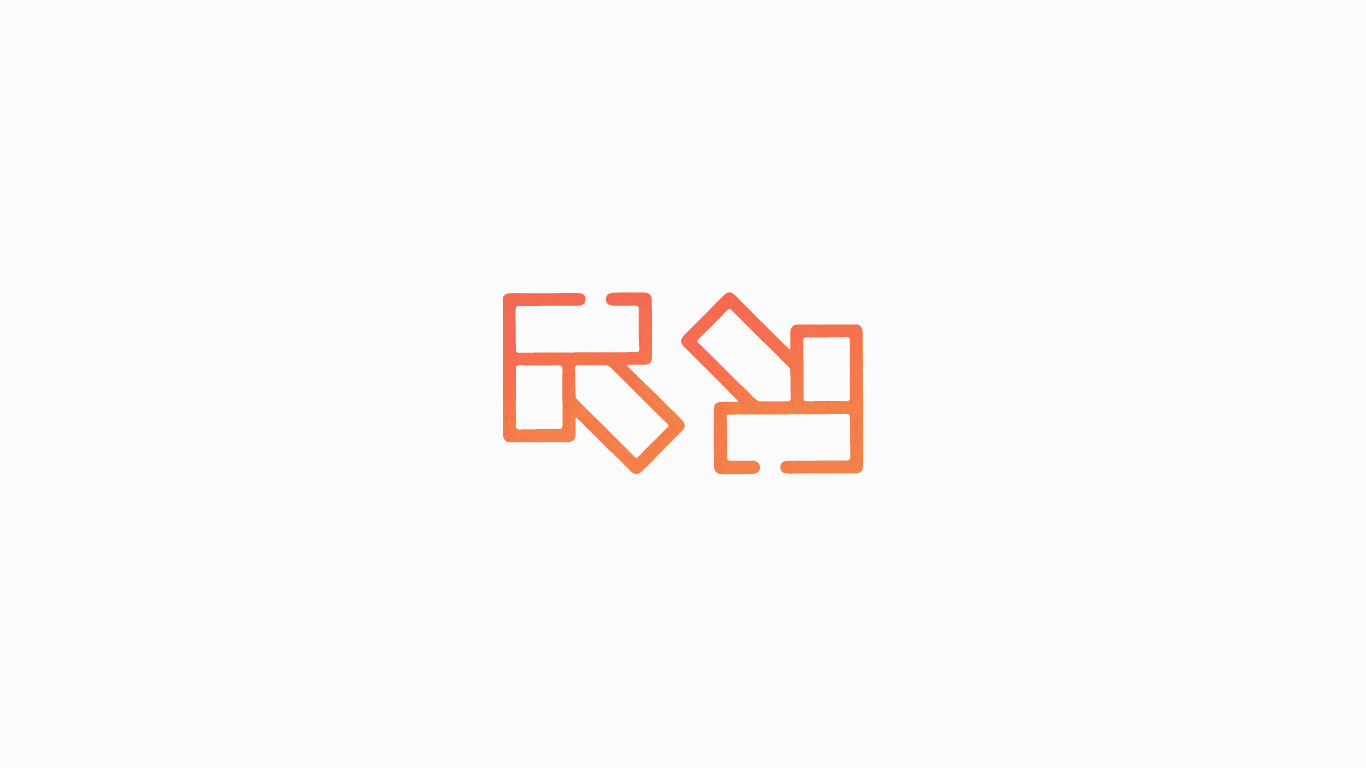 How does the app work?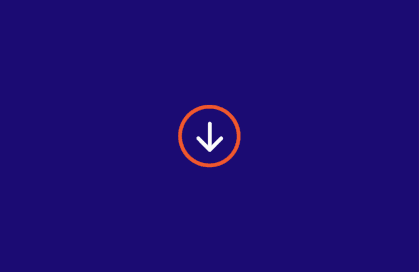 Step 1
Install App
Register in SDC App and get all discounts available to you.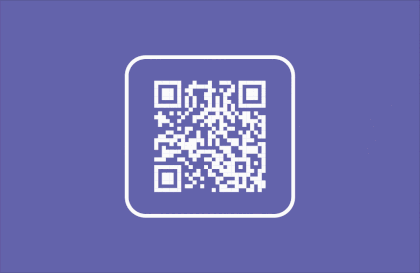 Step 2
Scan & Save
Visit a partner brand and ask the cashier for SDC QR code. Scan the code and enter the bill amount. Congrats on your first saving!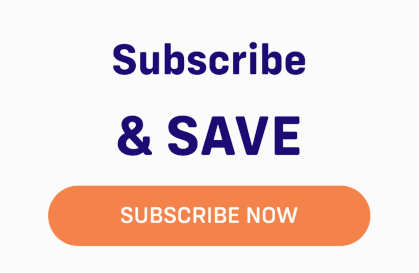 Step 3
Become Mertah
Join our Mertah users who enjoy unlimited access to all our features, discounts, and special offers.
Our features
How are we special?

Instant Savings
You don't have to repeat your visits to collect points, you get a discount on your entire bill right away

Exclusive offers
Apart from the ongoing discounts, we include additional exclusive offers from our brands, just for SDC App subscribers

Latest updates
We will send you the latest news about new brands joining SDC App and exclusive offers

Unlimited discounts
You can get discounts an unlimited number of times throughout the day, from the same brand

Cashback guarantee
If for any reason, the partnered brand doesn't give you a discount, we will compensate you the discounted amount back within 5 business days

Money Tracker
Let's you keep track of the money you saved and which brand you saved the most from

Brands Discovery
Through the App, get to know all the information about partnered brands, their locations, discount rates, offers and contact details
What they said about us
This is what our subscribers have to say about us
Thank you SDC for the best customer care service and establishing trust. My subscription will end in December and I'll definitely renew it, I'm so happy with SDC

The application has great offers

Thank you for the prompt customer care service, I was helped by SDC customer care agent Ali to solve the issue immediately.

Immahmoud001
SDC Customer
<div>I'm particularly happy that SDC App has the option to use it for free</div>

The_art_touch
SDC Customer
I love the application and the service is excellent, I use the discounts from SDC App a lot, especially in places such as Wakame, Ganache & Alo Salon. I have been a long-term customer & keep renewing my subscription, I even made 4 of my friends subscribe to SDC App discounts. Although, I do hope SDC App finds a solution to let our drivers have access to our subscription in case they have to pick something from SDC partnered brands

Choose the right subscription plan for you
Anghami Plus

Access to instant discounts

Unlimited

Early access to coupons

Access to buy coupons and vouchers

Discounts on coupons

Cash compensations
Anghami Plus

Access to instant discounts

Unlimited

Early access to coupons

Access to buy coupons and vouchers

Discounts on coupons

Cash compensations
Anghami Plus

Access to instant discounts

Limited

Early access to coupons

Access to buy coupons and vouchers

Discounts on coupons

Cash compensations

Welcome Kit
Our Promise
We make sure you get your discount no matter what, if for any reason you don't, we give you the discount amount within 5 working days
Corporates providing SDC discounts to their employees
Get the best discount program that fits your corporate
If you are an employee of any of the below corporates, please click on your company logo